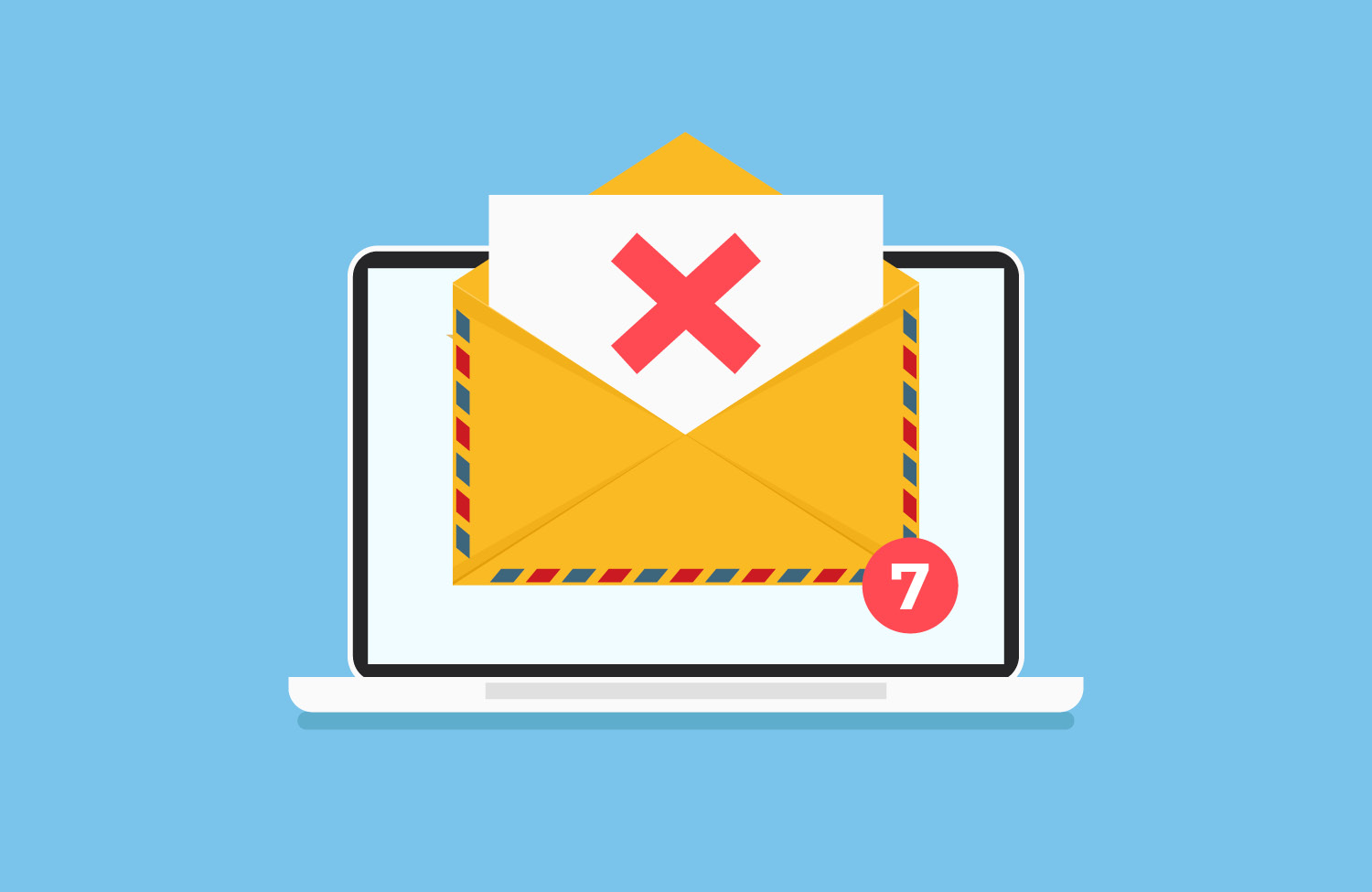 How to Opt-Out of Unsolicited Credit Offers
Did you know? You can temporarily or permanently opt out of receiving unsolicited offers from other credit and insurance companies after your credit is pulled.

The credit reporting companies (Equifax, Experian, Innovis and TransUnion) are allowed under the Federal Credit Reporting Act (FCRA) to include your name on lists used by creditors or insurers to make Firm Offers of credit. After your credit report is obtained for a mortgage transaction, you may be contacted by phone, text or mail based on this credit pre-screening process.

We do not provide your name and phone number to these competitors. We simply pull your credit from the three major bureaus as part of our mortgage process. The Credit Reporting Companies sell your lead based on the inquiry to your credit by a mortgage lender. Other mortgage lenders then start soliciting
for your business.

How to Opt-Out:

FCRA grants you the right to "opt-out", preventing the consumer credit reporting companies from sharing your credit file information. You can do so at the official Consumer Credit Reporting Industry website:
OptOutPrescreen.com.

Through this website, you may:
Opt-Out from receiving Firm Offers for Five Years.
Opt-Out from receiving Firm Offers permanently.
Opt-In and be eligible to receive Firm Offers (for consumers who have previously completed an Opt-Out request.)
If you do not want your information shared, when should you opt out?

Opt-out requests become effective with Equifax, Experian, Innovis and TransUnion within five days of the request. This means that you should complete the opt-out at least five days prior to having your credit pulled, which often happens immediately after application.

Categories